ICBA Training provides a wide range of competitively priced courses in management, leadership and technical skills, human resources, business development, regulatory updates, and safety training. We offer more than 800 courses each year. Our courses are recognized by various accrediting bodies, both provincial and national.
How to Register:
Step 1: Register on the site HERE
Step 2: Click on the desired course on the provided list on the landing page
Step 3: Click 'add to cart' to start your checkout process
Step 4: On the cart page, choose your warranty provider from the drop down list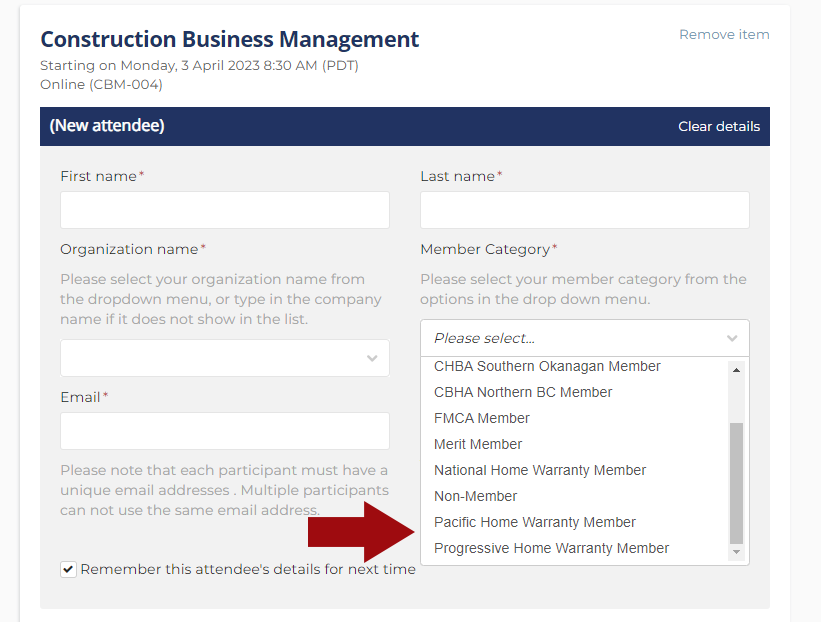 Step 5: Pay and enjoy your ICBA course – a registration email will be sent to the email you provide when you purchase.